1 Holiday parks in Bispingen
page 1
Below you will find an overview of holiday parks in Bispingen. View the entire range & book directly online! It is also possible to search for holiday parks on the map.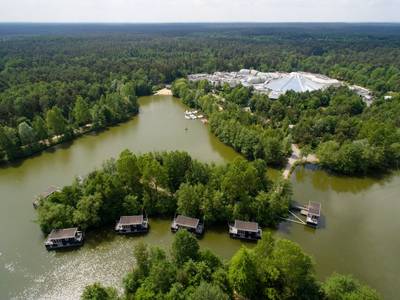 Center Parcs Bispinger Heide is a holiday park in the Lower Saxony region, in the center of northern Germany. The tropical swimming pool 'Aqua Mundo' is gigantic. There is a BALUBA indoor play paradise, a climbing paradise and a large recreational lake.
Lots of fun for children
Lots of activities
Tropical swimming pool
Large versatile park
Trips nearby
Log in or quickly create an account and manage your favorite holidays everywhere!