3 Holiday parks in the Netherlands with apartment and 5-person accommodations
page 1
Below you will find an overview of holiday parks in the Netherlands with apartment and 5-person accommodations. View the entire range & book directly online! It is also possible to search for holiday parks on the map.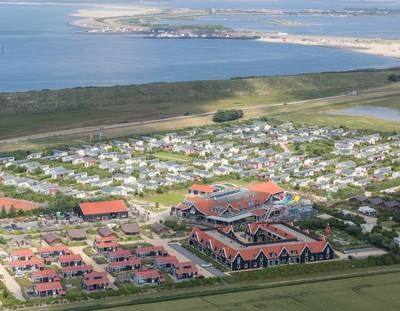 Strandpark De Zeeuwse Kust is located on the Zeeland North Sea beach. Enjoy the salty sea air, the beautiful beaches around Renesse and the many park facilities. The park has a swimming pool and indoor and outdoor playgrounds.
Indoor and outdoor playgrounds
beach holiday on the Zeeland coast
Indoor swimming pool with slide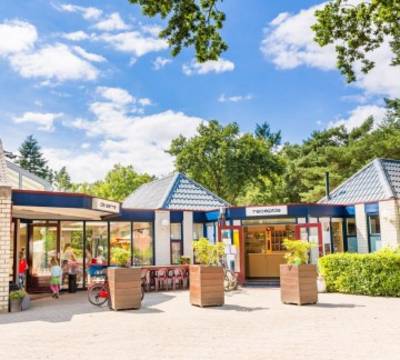 Camping Haeghehorst is located in the woods on the Veluwe near Ermelo. The park has an indoor and outdoor swimming pool and a playground. You can walk straight from the park into the Veluwe woods.
Walking and cycling through the Veluwe forests and heath
Indoor and outdoor pool with slides
Many children's facilities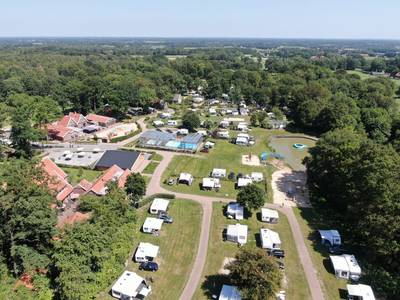 Holiday park De Witte Berg is located in Twente near Ootmarsum. Nice walking and cycling in the area. The holiday park has an indoor and outdoor swimming pool, swimming lake and indoor playground.
Indoor and outdoor pool, recreational lake and water playground
Enjoy a holiday in the vast nature around Ootmarsum
Tips: Slagharen amusement park or Hellendoorn adventure park
Log in or quickly create an account and manage your favorite holidays everywhere!