Hogenboom
Below you will find an overview of Hogenboom holiday parks. View the entire range & book directly online! It is also possible to search for holiday parks on the map.
4 Hogenboom vakantieparken found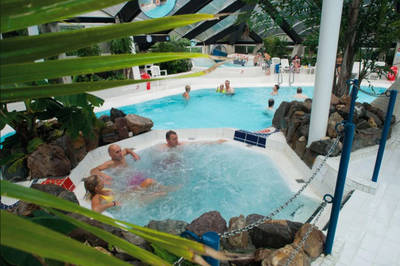 You will find Holiday Park De Berkenhorst in the middle of the Veluwe woods near Apeldoorn, hidden among the greenery. The park has, among other things, an indoor swimming paradise with a children's pool, slide, rapids and whirlpool.
Family park with lots of recreation for all ages
Comfortable bungalows, bungalows with sauna and luxury villas
Climb the 13.5 m high watchtower on the Kootwijkerzand
---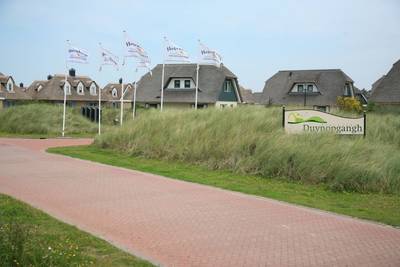 Right behind the dunes of the beach at Julianadorp aan Zee is holiday park Villaparc Duynopgangh. Villaparc Duynopganghhas thatched-roof holiday villas for 4 or 6 people. Perfect for a holiday by the sea.
Luxury thatched villas with garden and terrace
Cycling and walking through the area and the dune area
Perfect base for a relaxing (beach) holiday
---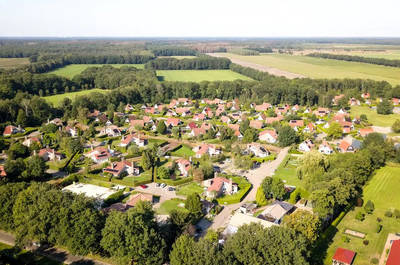 Holiday park "Het Hart van Drenthe" is situated in a very quiet spot in the middle of Drenthe. The holiday park has, among other things, an indoor swimming pool, bicycle cross-country track, playground and an animation team.
Various types of cycling routes through the Drents-Friese Wold
Stay in a comfortable bungalow with a spacious garden
Tip: visit the atmospheric Museum Village Orvelte
---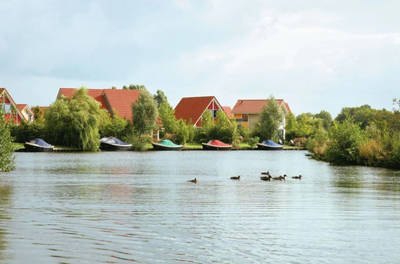 Holiday park Villapark Schildmeer is located in Groningen, right on the Schildmeer. The park is perfect for water and water sports enthusiasts. Take a windsurfing course, rent a kayak or go fishing.
Fishing or water sports at the Schildmeer
Cycling and walking through Tetjehorn and 't Roegwold.
Tip: take the children to Speelpark Sprookjeshof