1 Oasisparcs vakantieparken
Below you will find an overview of Oasisparcs holiday parks. View the entire range & book directly online! It is also possible to search for holiday parks on the map.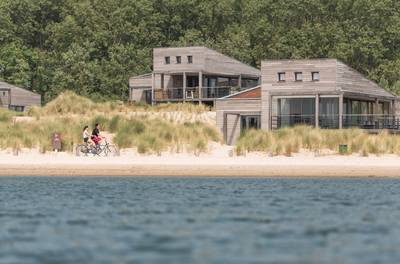 Holiday park Oasis Punt-West is located in the nature reserve "De Punt", directly on the Grevelingenmeer. Relax and enjoy the many water sports options around Ouddorp.
Beautiful villas and hotel studios on the Grevelingenmeer
The ideal base for water sports enthusiasts
The biggest attraction is the beach right on your doorstep
Log in or quickly create an account and manage your favorite holidays everywhere!