Dormio with a children's pool / paddlg pool
Looking for a holiday park with a children's pool or paddling pool? Holiday parks with a children's pool or paddling pool are a source of fun for young children. They experience a lot of water fun here. In a paddling pool, young children can swim safely and get free from water. Take a quick look at the overview below to see which holiday parks have a children's pool or paddling pool. Use the filters to further refine the overview of holiday parks that have a children's pool. It is also possible to show these holiday parks on a map.

3 Dormio vakantieparken with a children's pool / paddling pool found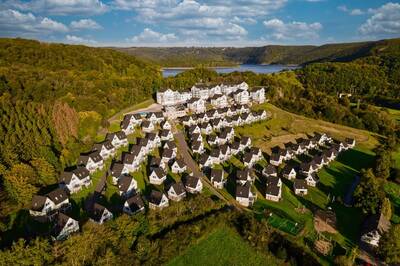 The Eifeler Tor holiday park is located in the German Eifel, a beautiful destination all year round. Hills, wooded slopes and towns with half-timbered houses. From the holiday park you have a beautiful view of the Eifel National Park.
Well cared for
Luxury furnishings
Very customer-friendly
Located on a hill
Nice view
---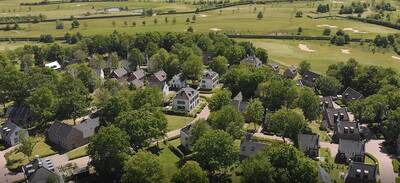 Dormio Resort Maastricht is a good base for discovering South Limburg. The holiday park is a 10-minute bike ride from the Vrijthof in Maastricht.
Indoor swimming pool with children's pool and slide
Group and children's villas and luxurious stylish holiday villas
10 minutes by bike from Maastricht
---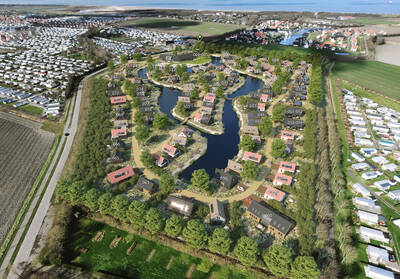 Dormio Resort Nieuwvliet-Bad is a new, luxurious holiday park with beautiful villas. The holiday park has high-quality facilities such as a heated indoor and outdoor swimming pool and a restaurant with a terrace.
Brand new resort (open: summer 2023)
Prime location in Zeeuws-Vlaanderen
Villas with private pool