Search holiday parks
Popular Holiday Parks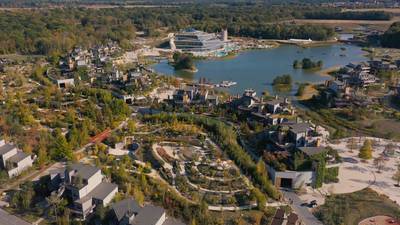 Villages Nature Paris is located near Disneyland Paris. Moreover, this super-luxurious holiday park is full of amenities including a mega tropical swimming pool with 6 slides plus large outdoor lagoons.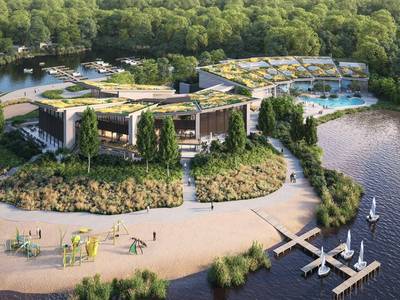 The Center Parcs Resort Terhills holiday park is located in a hilly landscape on a vast lake. On the lake you can paddleboard or sail with a boat. Visit the cozy Park Plaza with subtropical swimming pool, indoor playground, a restaurant and a terrace.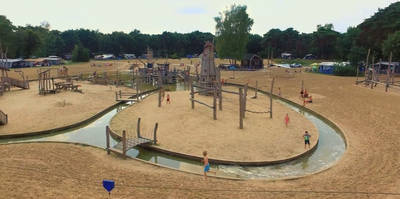 Water fun in the indoor and outdoor pool, to the rabbit field to climb and play on the sandy beach or visit the indoor playground first. There is so much to experience at Beerze Bulten that it becomes difficult to choose. A very child-friendly park.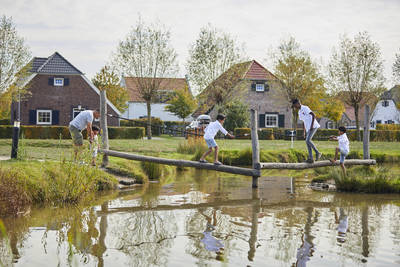 Buitenhof de Leistert is a great holiday park with a tropical swimming pool, an indoor and outdoor playground. You will stay in authentic Limburg farm-style bungalows.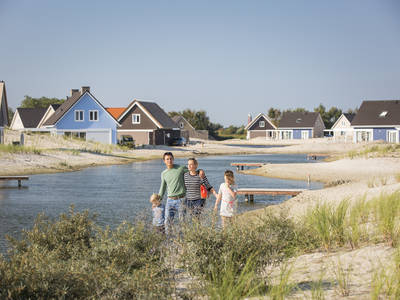 The Strand Resort Ouddorp holiday park is only 100 meters from the beach. Ideal for beach lovers. The holiday park includes an indoor swimming pool and an indoor playground.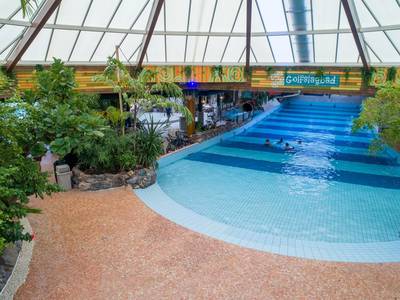 Holiday park Landal het Vennenbos has a tropical swimming pool and exotic water island. In addition, the park has a beautiful Park Plaza with various restaurants and shops.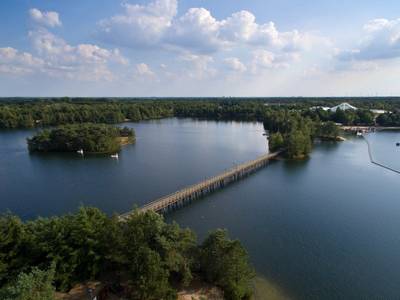 Net over de grens in België ligt centerparcs de Vossemeren. Het vacantiepark is gevuld met een tropische tuin en een supergave indoor peeltuin genaamd Discovery Bay. Op en om het recreatiemeer wordt ook genoten te doen.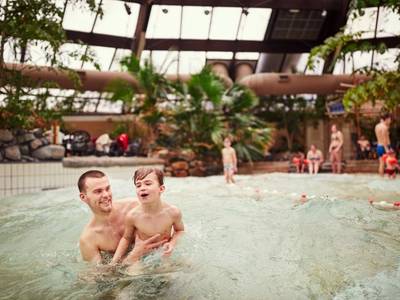 De Huttenheugte is a Centerparcs holiday park in Dalen, Drenthe. The park has a tropical swimming pool and an Action Factory. Plopsa Indoor Coevorden is located right next to this holiday park. Wildlands Zoo Emmen is nearby.